BLACK FRIDAY SALE - 25% OFF ALL ORDERS OVER $100.00 AUD
BLACK FRIDAY SALE - 25% OFF ALL ORDERS OVER $100.00 AUD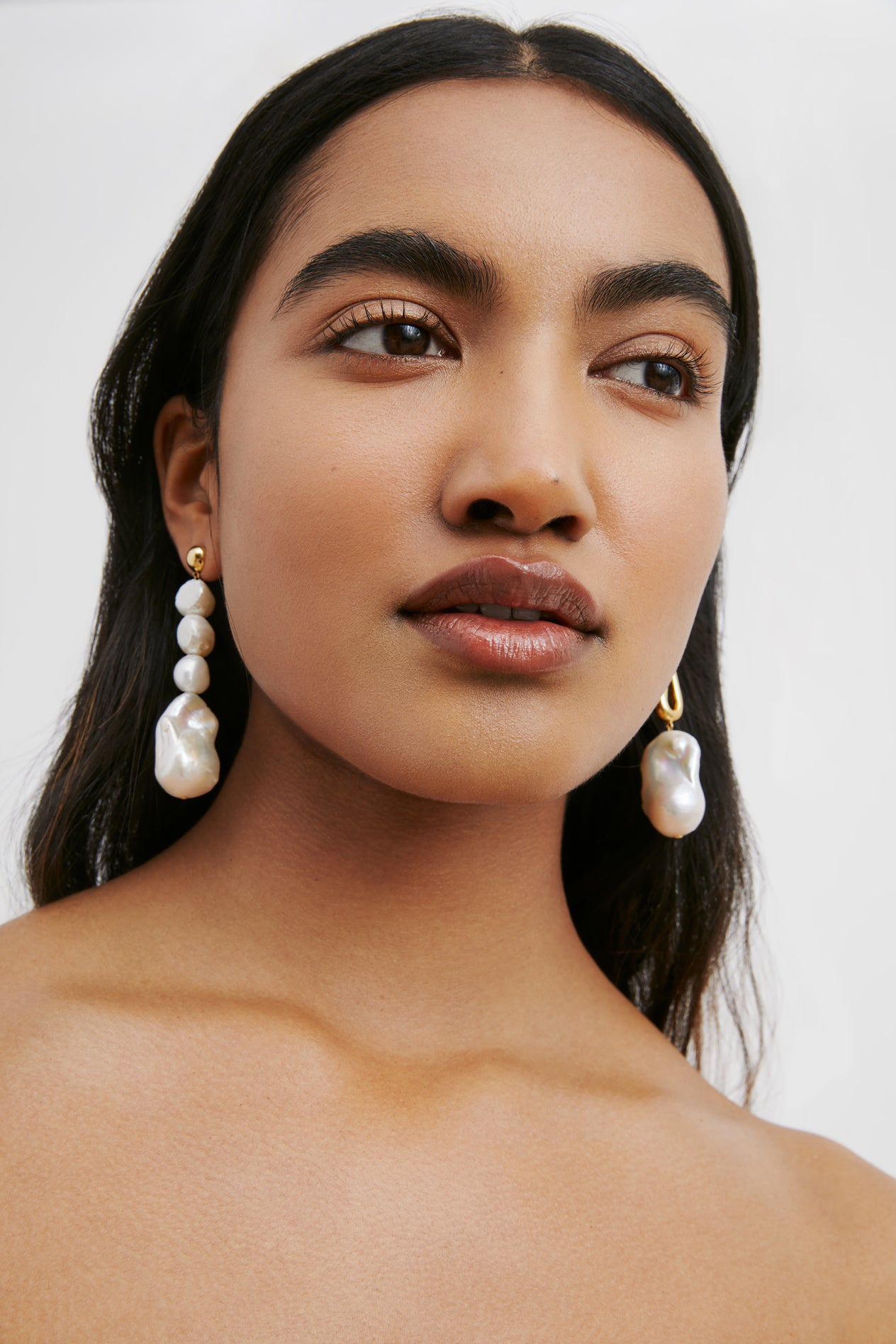 Sale price

$243.00
Regular price
(/)
These stunning asymmetric earrings are a beautiful blend of contemporary and classic aesthetics. The Augustine Pearl earrings feature large hand selected baroque pearls contrasted with sculptural gold accents. Reflecting both elegance and individuality, they make the perfect statement accessory for day or evening. The Augustine earrings were also designed with the modern bride in mind.

Also available in Silver.

18k gold plated brass
Freshwater pearls
Handcrafted
High polish finish
Sold as a pair
For pierced ears

Dimensions
Length - 7.5cm
Pearls - 1.3cm approx
Baroque Pearls - L 3cm approx W 2cm approx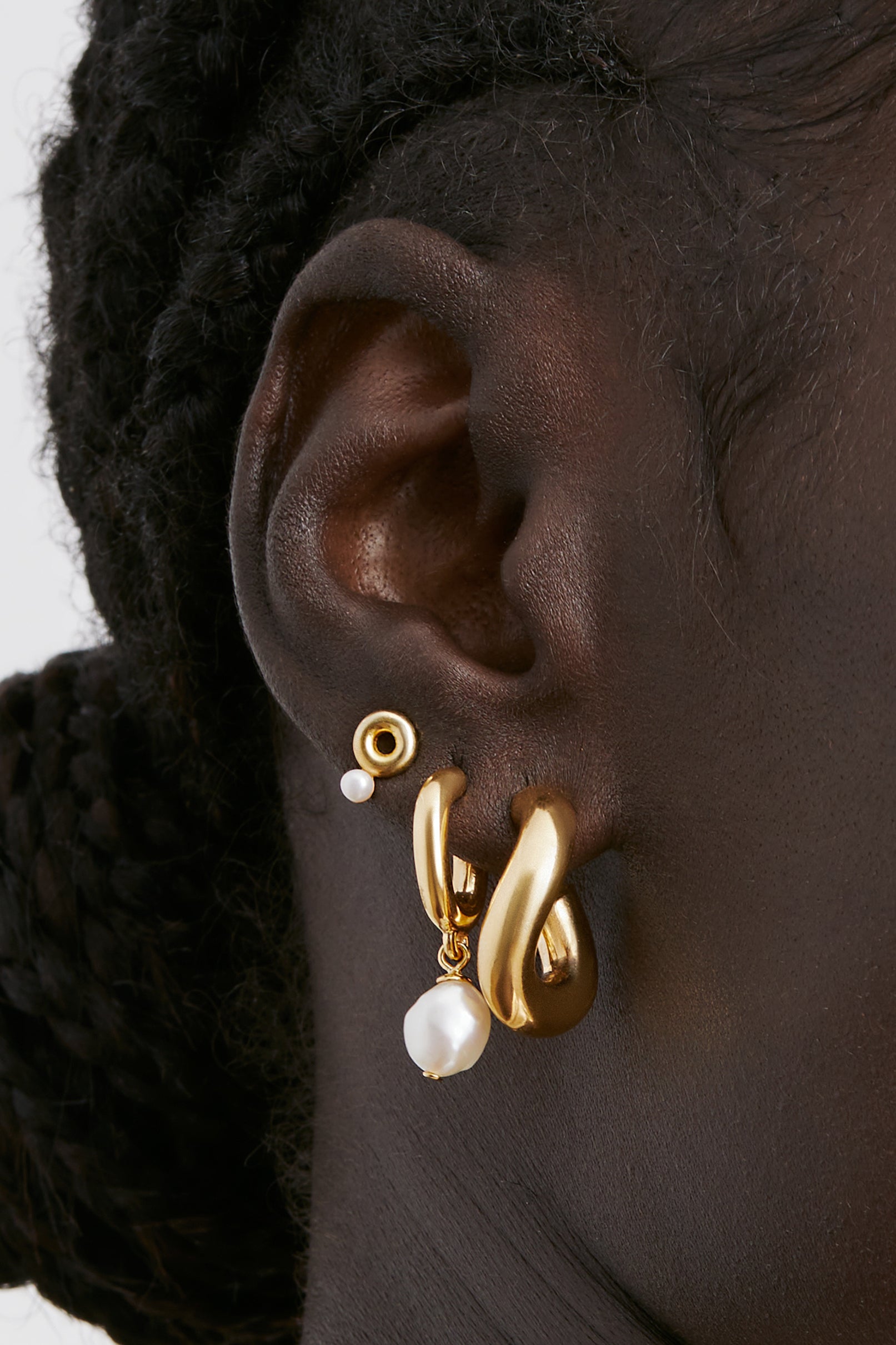 Do you know the difference?
GOLD PLATED vs GOLD VERMEIL JEWELLERY
Gold Plated jewellery has only a very thin layer of gold over a base metal which is generally brass, for cheaper price point products, or silver. The plating usually wears down very quickly, especially when not cared for properly.

For jewellery to be classified as Gold Vermeil there needs to be a minimum of 2.5 microns of gold plated onto a sterling silver base, and not brass or any other non precious base metal. This is over 4 times thicker than gold plating, resulting in significantly longer lifespan of the plating particularly with proper care.

Gold Vermeil pieces are more expensive to produce and hold more value due to the higher concentration of precious metals.

We are proud to be producing Gold Vermeil pieces. In order to keep costs down we do handcraft some of our larger occasion pieces in a high quality brass but those pieces are also plated with 2.5 microns of gold to ensure their longevity.